Hi everyone!
The update of Home Design 3D Outdoor & Garden is here!
Create your multi-level outdoor and garden!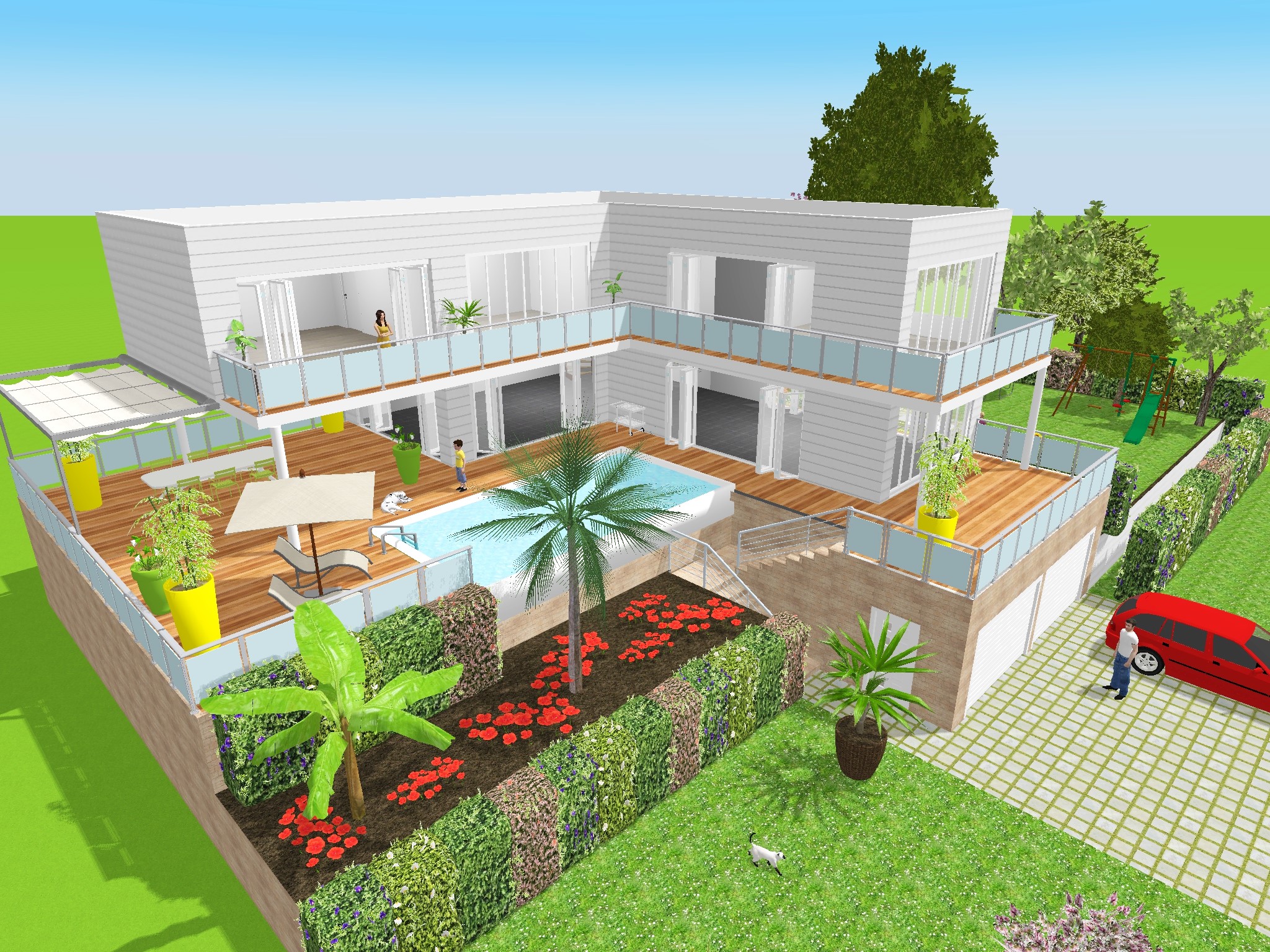 Following our latest update for Home Design 3D, our app Home Design 3D Outdoor & Garden rise as well! We have added the multi-level feature to this version dedicated to outdoor design, which enables you to create even more! Thanks to this new version, you can build raised patios, hanging balconies and so much more to add depth to your projects and make them higher.
Watch the trailer:
What's new in this update?
Multi-level feature to build complex outdoor projects
Add and edit objects/items and textures in 3D Visit mode
3D geometries: 50+ geometric shapes to customize your projects ➡️ More info and inspiration
Floor Opening tool to easily build more complex architectures
Download Home Design 3D Outdoor & Garden:
iOS AppStore

Android Google Play Store

Mac Appstore (paid version)
We can't wait to see your projects on our Gallery!
The Home Design 3D Team