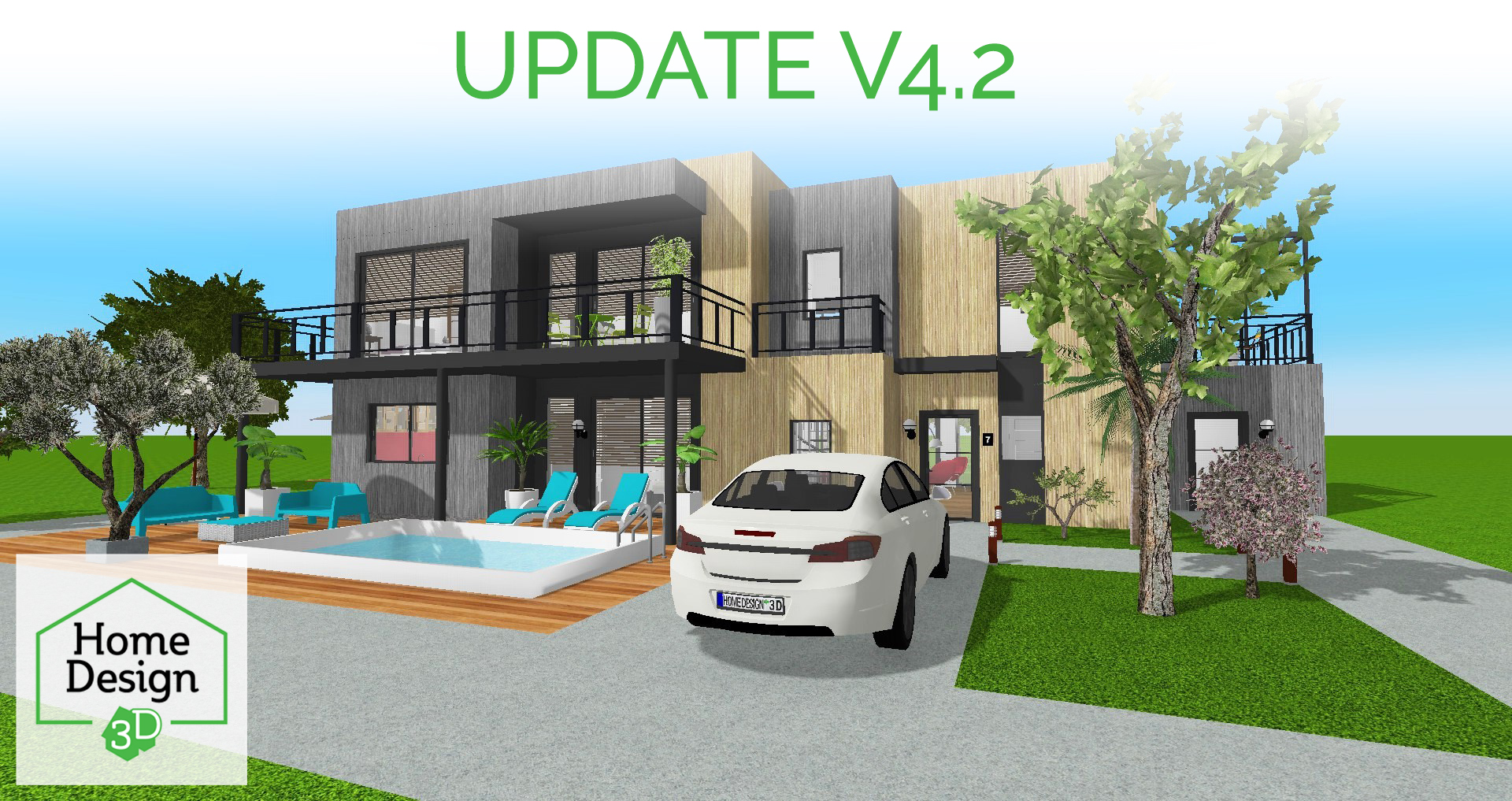 Hello everyone!
As you may have noticed, we just released the update with floors! You will find all the details below:
Features
Additional content
400+ new objects: stairs, kitchen cabinets, sofas… and so much more! Find this orange flag in the object library 
3D Geometries: Click HERE for inspiration on how to use them
Texture import in png format: transparency is visible! Import your favorite textures for more advanced customization
Gold Plus expansion

For those of you who need more freedom for their projects, the new Gold Plus expansion enables you to create an unlimited number of floors according to your device's capacity (available directly in the application). Ideal to let your creativity shine!

We are eager to have your feedback on this update!
Want to try Home Design 3D? Choose your platform
The Home Design 3D Team